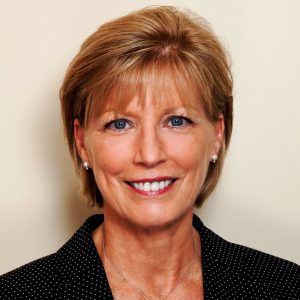 Beverly J. Seay
Beverly Seay is an entrepreneurial senior executive with global
experience and a Fortune 500 track record in domestic and global
business operations with a unique blend of strengths to include start-up,
turnaround, high growth and acquisition. She recently completed the
startup of the Nebraska Applied Research Institute focused on Cyber
Physical Systems for Building and Utility Control Systems. She previously
started the CAE Global Integrated Enterprise Solutions Group and CAE
Healthcare Services for CAE Healthcare Products. From 1990-2011, she
built the SAIC Modeling and Simulation systems business unit from
startup to a peak of $648M with 2500 employees, including an acquisition,
internal merger and spinout. Bev leveraged research based on reusable
and composable systems creating a disruptive technology that propelled
SAIC to the forefront of the modeling and simulation market.
Recently inducted into the National Center for Simulation Hall of Fame,
Bev is a recognized leader in innovative and creative technologies with
strong university ties through personal commitment and industry
collaboration. She is a member of the University of Central Florida (UCF)
Board of Trustees (2013-present). She chairs the Deans' Industry
Advisory Boards at the University of Central Florida (UCF) College of
Engineering and Computer Science and the Georgia Tech College of
Computing. She is also a member of the board of Association of Governing
Boards of Universities and Colleges (AGB) (2015-present). She chairs
UCF's Audit and Compliance Committee; vice chairs UCF's Education
committee and is a member of nominating and governance, and
convocation, and vice chairs AGB's finance committee. She was vice-chair
of UCF's Presidential search.
Bev has a BS Mathematics and MS Computers, Information and Control
Engineering from the University of Michigan.