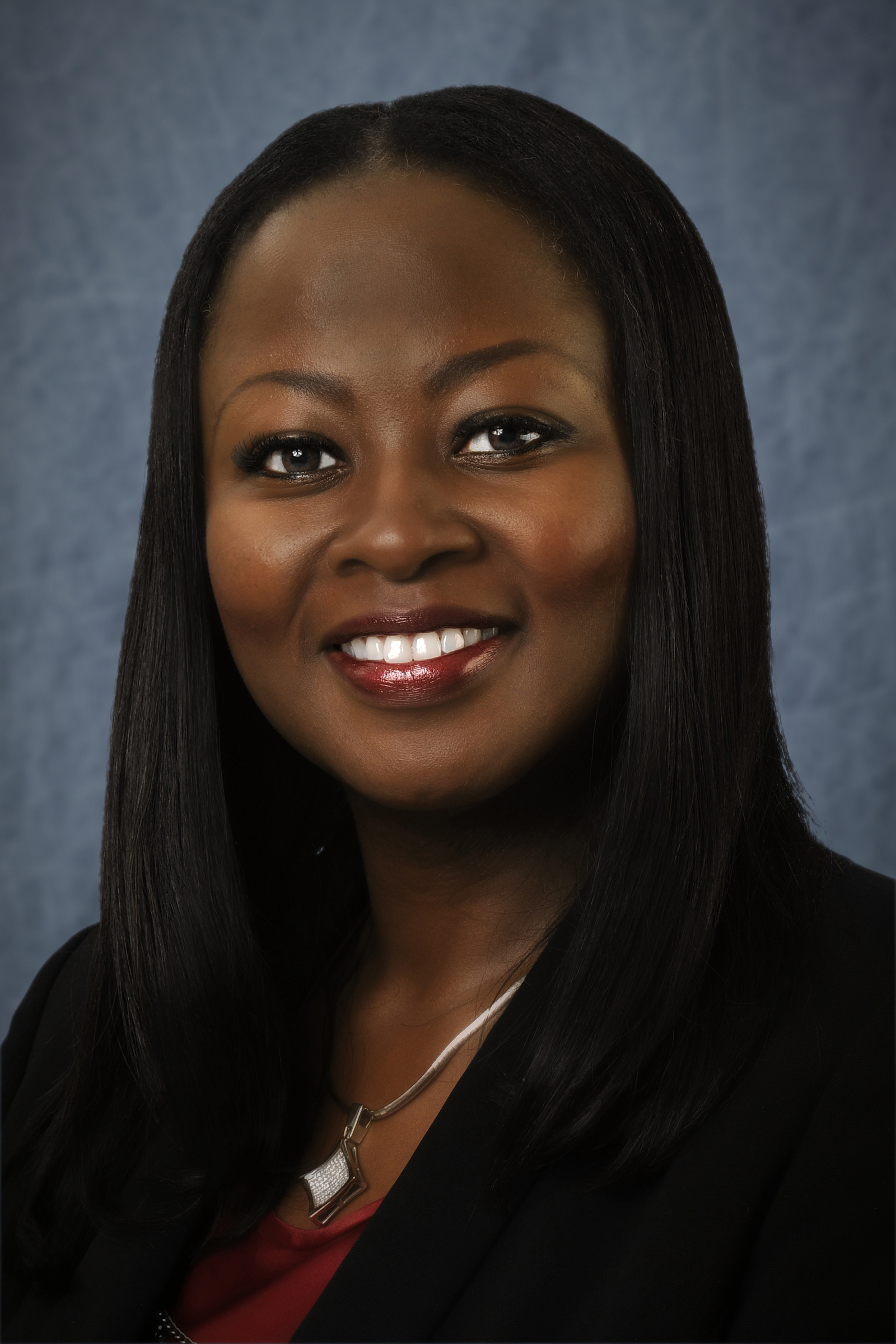 Dr. Lisa Guion Jones has over 25 years of experience in higher education. She serves as Associate Provost for Strategy at the University of Central Florida. In this role, she facilitates the campus-wide institutionalization of the Collective Impact Strategic Plan. The international Society for College and University Planning (SCUP) has highlighted UCF for raising the bar for integrated strategic planning and implementation. As such, in 2018, she was invited onto the SCUP Board of Directors for a three-year term. Prior to joining UCF in 2015, Dr. Jones served as Associate Director of Academic Programs and Assistant Dean for the College of Agriculture and Life Sciences at North Carolina State University.
Dr. Jones is also a Professor of Higher Education in UCF's College of Community Innovation and Education.  In fact, Dr. Jones rose up through the professorial ranks earning tenure and promotion at two Carnegie Research I flagship institutions (University of Florida and North Carolina State University). She has secured nearly $7 million in external funding, of which over $1.25 million was for student scholarships. She has published 80+ refereed and peer-reviewed publications; wrote two book chapters and has received numerous awards including induction into the International Adult and Continuing Education Hall of Fame in recognition of scholarship and practice in her field.
Dr. Jones is deeply committed to advancing women in higher education and leads the statewide American Council on Education Women's Network of Florida which is sponsored by six college/university presidents and has chapters at 35 institutions across the state.