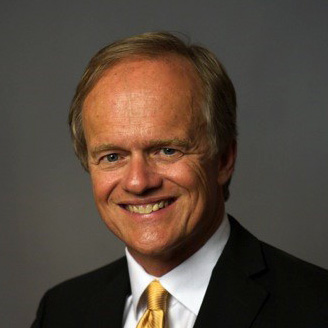 Bill Yeargin is President and CEO of Correct Craft, a 93-year-old marine industry company with manufacturing plants across the U.S. and distribution into seventy countries.
Under Bill's leadership, Correct Craft has developed a unique culture of "Making Life Better." Focused on people, performance, and philanthropy, the company has won all their industry's major awards including Boat of the Year, Most Innovative Product, and many others. One industry publication recently recognized Correct Craft as one of their industry's most innovative companies while another described the company under Bill's leadership as being "on an aggressive improvement path, the likes of which the marine industry has never seen"
A passionate lifelong learner, Bill has earned a Bachelor's Degree in Accounting, an MBA, and is a Certified Public Accountant. Bill has studied at both Harvard Business School and the Massachusetts Institute of Technology (MIT), completed Lean Six Sigma programs through Villanova University, and is Myers Briggs Type Indicator (MBTI) and DISC certified.
Bill has served on numerous for-profit and non-profit boards and has served both the Trump and Obama administrations on cabinet level advisory councils.
Bill has personally received many of the marine industry's most prestigious awards including his 2016 selection as Boating Industry's "Mover and Shaker of the Year." Florida Trend magazine recognized Bill as one of Florida's most influential business leaders.
Bill is a prolific writer who has been published over 200 times and authored two books. He has traveled around the world as a popular speaker at numerous conferences.
Gubernatorial Appointment – Term expires 01/06/2020